Ever been to a place and wondered how beautiful the furniture there is? Places that would blow your mind off, grab your attention through their sheer brilliance and elegance. When it comes to choosing interior designers across Bangladesh, we are the best-picked ones, who excelled in personalized interior designing.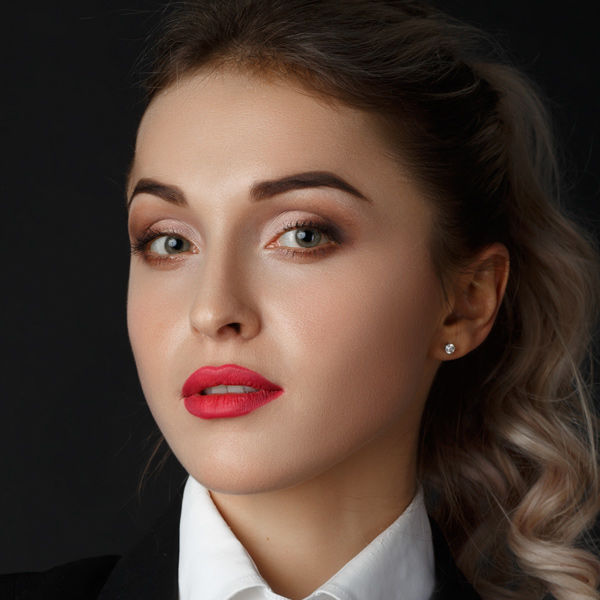 Melissa Anderson
Customer
From the initial concept to the final finishing touches, Inner Solution was with us every step of the way. Their professionalism and ability to capture our style and preferences were remarkable.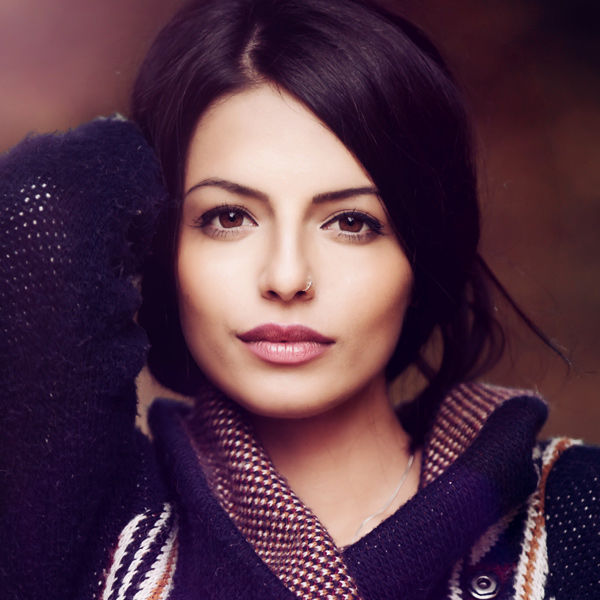 Karina Marie
Customer
Working with Inner Solution was an absolute pleasure. They took my vision and turned it into a reality. The attention to detail and the creativity they brought to the project were exceptional.
We believe that your interiors should be a reflection of your personality. We specialize in creating custom spaces that match your distinct style and transform your interiors into a unique one. Our interior designers approach every requirement with unmatched professionalism. We take pride in the fact that our team consists of designing specialists who make sure that every aspect of your home is designed to your liking.